SUMERMAN International is associated with a large number of foreign companies, Embassies and international agencies. Because of our large international clientele and their unique requirements, i.e., establishing their legal presence in Turkey to gain eligibility to set up and conduct business and to import goods into the country, we have established a special customer service to provide consultation and administrative support.
We have extensive and very close contacts within the Turkish Government Ministry offices including the Ministry of Foreign Affairs, the Ministry of Internal Affairs, the Ministry of Finance, The Under Secretariat for the Treasury, the Under Secretariat for Customs and the Turkish Chamber of Commerce. Because of our highly professional team and close relationship with these various Ministry offices, we are able to provide to our customers complete services such as applying and processing their clients' required documents and permits for living in Turkey, and providing their company setup needs.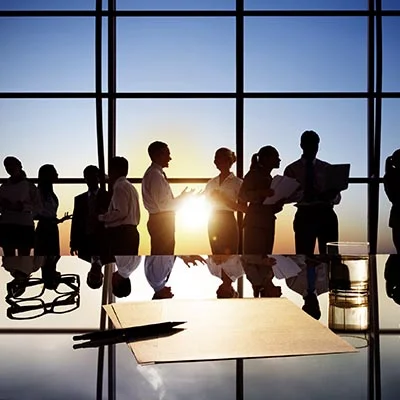 Work / Residence Permits
SUMERMAN International provides complete work and residence permit processing services to international foreign companies located in Turkey. We continuously monitor changes in the Turkish regulations in order to minimize the often tedious, time-consuming and complex nature of the work and residence permit process. Since each application is unique, we will work closely with every client to customize our service to your particular requirements. We also provide consultancy services for work visa applications and processing.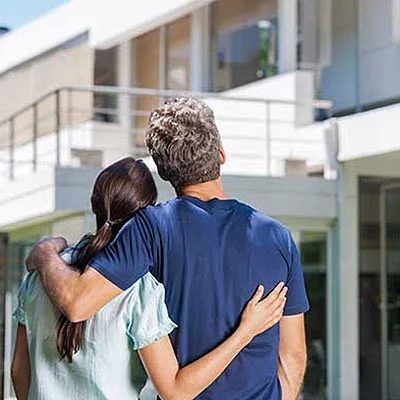 Home Search
SUMERMAN International's home search specialists are ready to meet our customers each and every need in the housing market. We conduct market surveys on a continual basis not only for our customers but also for various international relocation companies in order to keep our finger on the pulse of the constantly-changing housing market in Turkey. We assess the needs of our customers and provide a wide variety of prospective housing options.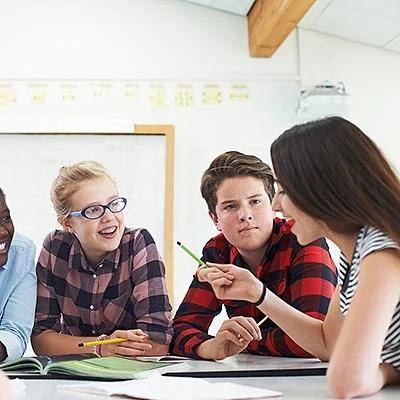 School Search
SUMERMAN International maintains a data base of all international schools in Turkey including their requirements, their curricula and their tuition fees for our international clientele's use. We are there to assist our customers in matching their schooling needs with the appropriate institution in Turkey.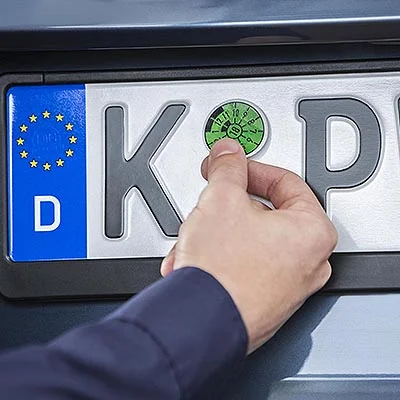 Vehicle Registration
Vehicle importation and exportation are among the services that SUMERMAN International provides to our customers. After importation, we complete the service process by registering the vehicle with the local police and obtaining the proper license plates. Prior to exportation, we deregister the vehicle; customs export and ship the vehicle.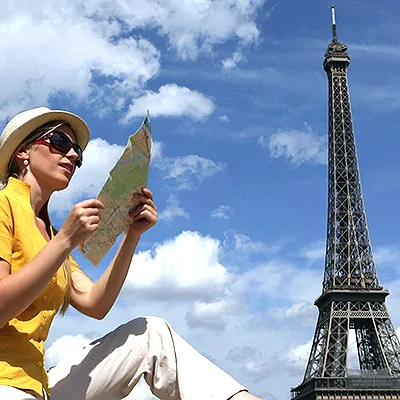 City Orientation
One of the most difficult areas for international families on the move is orienting themselves to their new home. SUMERMAN International provides this service to our customers in order to make their new life in Turkey just a little less stressful and a lot easier. We conduct seminars based on the customer's needs – from shopping on the local economy to a basic course in language and local customs.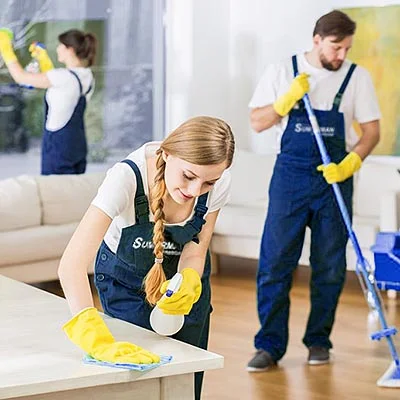 Domestic Services
From home to the office, SUMERMAN International provides domestic help including maids, drivers, interpreters, gardeners, pool maintenance, household maintenance specialists such as plumbers, electricians, painters, etc. We also provide office janitorial services, office space rentals, office set-up and even your office personnel, when needed, such as secretarial services, accountancy services, etc.